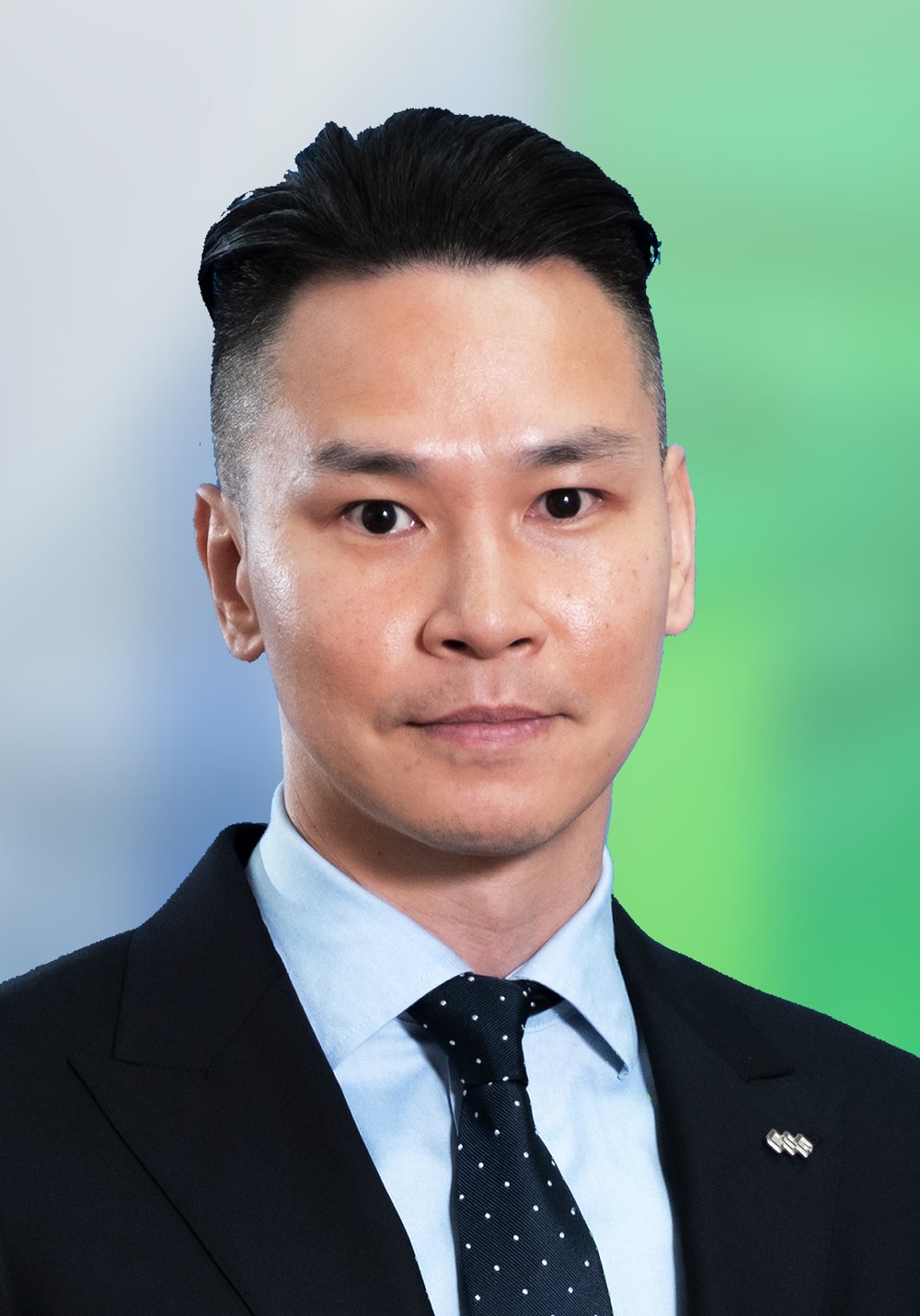 Mr. Cheng Siu Cheung, Andrew
Acting Chief Executive Officer
Mr. Cheng Siu Cheung graduated from the Hong Kong Polytechnic University in 2000 with a Bachelor of Science degree in Building Technology and Management. He obtained an Executive Master of Business Administration (EMBA) degree from the Chinese University of Hong Kong in 2016.
Mr. Cheng worked in Gammon Construction Limited from 2000. In 2008, he worked in Henderson Land Development to oversee construction projects in Beijing and Shanghai. He joined the Asia Allied Infrastructure Holdings Limited (AAI) in July 2010 and was primarily responsible for managing civil engineering and foundation projects. He has over 20 years of working experience in the construction industry and is registered in the Buildings Department as the Authorized Signatory (AS) of Specialist Contractor in Foundation Works.
Mr. Cheng was seconded to CSG as the Assistant General Manager on 1 July 2021 and appointed as our Acting Chief Executive Officer from 1 April 2023.