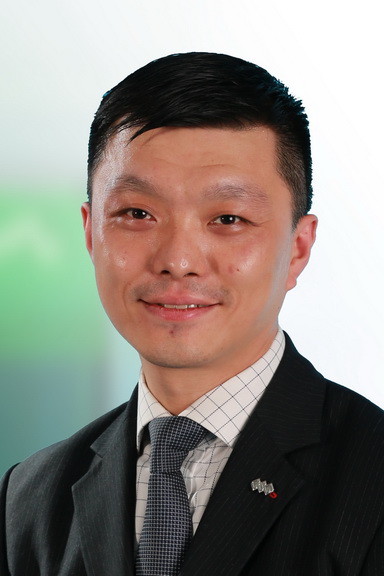 Mr. Choi Chi Hang, Raymond
Director
Mr. Choi Chi Hang, was appointed as our Director on the 10 of December 2015, and then re-appointed as our Non-Executive Director on 11 December 2015. He was then further re-designated as our Executive Director on the 18 of May 2016. He is primarily responsible for the strategic business development of our Group. Mr. Choi has over ten years of working experience in business management.
Mr. Choi joined our Group as an administrator for City Security in October 1999 and left in February 2000. He later worked with Automated Systems (HK) Limited, information technology solutions and services provider, from October 2000 to May 2004 where his last position was as a service sales Executive, primarily responsible for sourcing and providing integrated IT services solutions to clients. Mr. Choi rejoined our Group in May 2004 as an Administration and Marketing Manager for City Security and was later promoted to the position of Business Development Manager for City Security in December 2009. In December 2015, Mr. Choi was promoted to the position of a Director of City Security.
Mr. Choi obtained a Bachelor of Arts Degree in Business Economics from the University of Leicester in July 1998 and a Master of Science Degree in Management Science and Operational Research from the University of Warwick in July 2000.