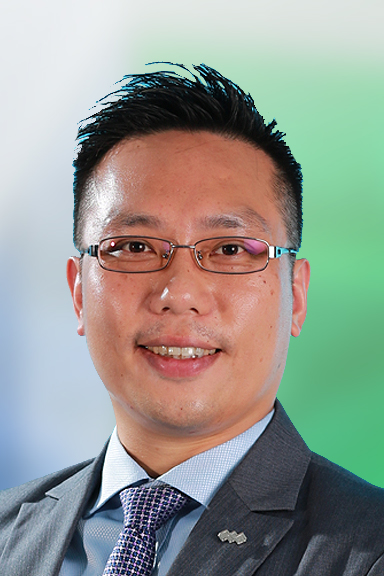 Mr. Chiu Kim Wai, Walter CEP®
Assistant General Manager (Business Development)
Mr. Chiu is an Assistant General Manager for City Services Group (CSG) with over 10 years of experience working in the Business Development and Marketing sectors in Hong Kong. He joined CSG in 2012.
Prior to joining City Services Group (CSG), Mr. Chiu was employed as a Senior Sales Executive by AVIS Hong Kong, where he led numerous negotiations on remarkable Marketing Projects. Currently, Mr. Chiu is responsible for overseeing all Business Development and Marketing activities at City Services Group.
Mr. Chiu holds both a Master of Science degree in Management and a Bachelor of Business degree in Marketing from the National University of Ireland. He also possesses a Certificate for Module (Mediation Practice) from the University of Hong Kong and a Professional Certificate in Sport Mental Coaching from the City University of Hong Kong. Additionally, he is a member of The Hong Kong Institute of Marketing and the Hong Kong Institute of Mediation.
Furthermore, Mr. Chiu has been a Certified Career Services Provider (CCSP) from the National Career Development Association and a Certified ESG Planner CEP® from ICSD since 2023.