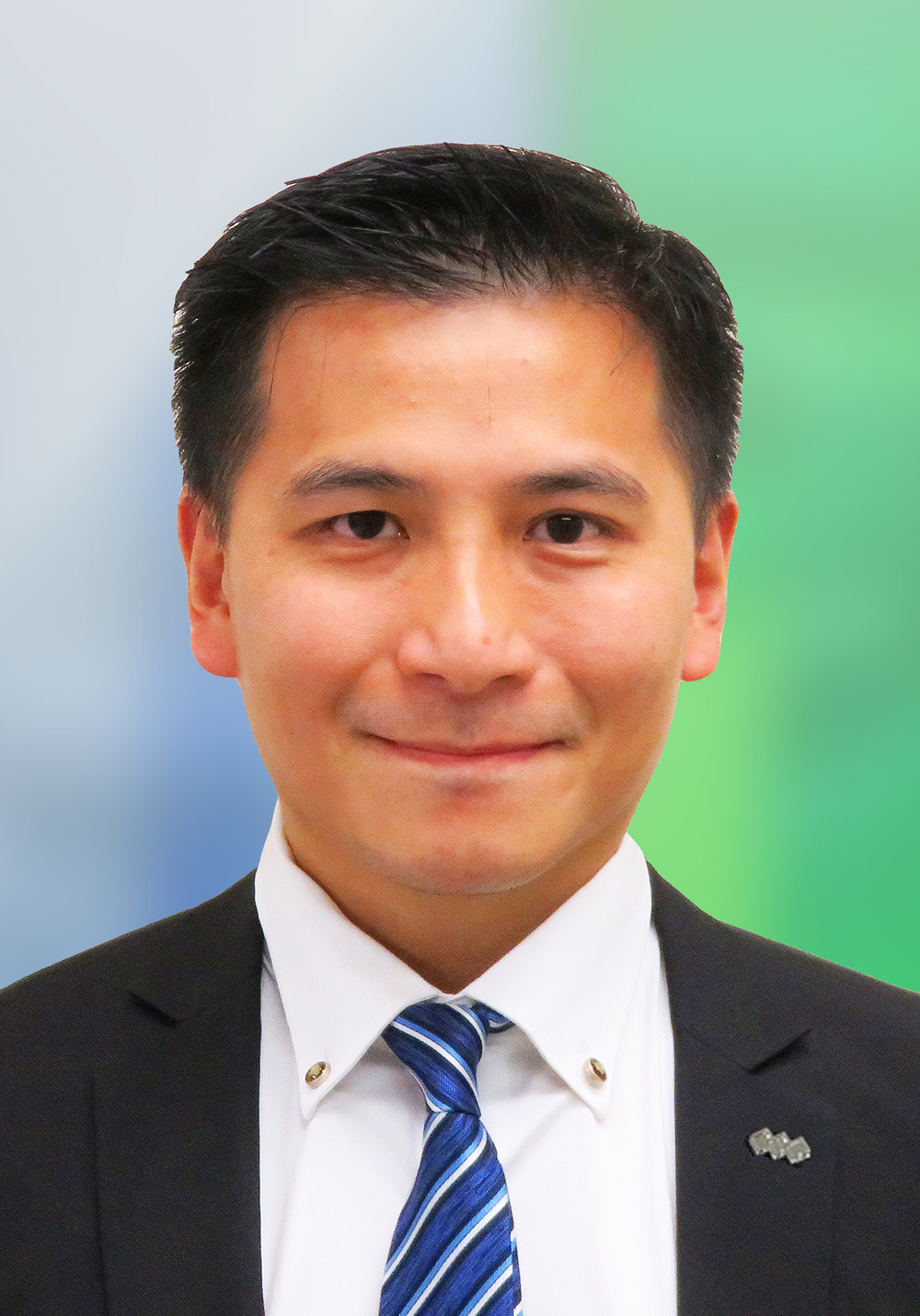 Mr. Lo Man Hon, Man
General Manager (Clubhouse Service)
Mr. Lo is a General Manager for City Professional Management Limited (CPML) with over 15 years of experience working in the Sports and Recreation management Industry of Hong Kong.
Prior to joining City Services Group (CSG), Mr. Lo worked for renowned property management companies where he led numerous managed a few of large-scale residential clubhouses accordingly. Mr. Lo is currently responsible for overseeing all the daily operations of the Clubhouse and F & B services.
Mr. Lo obtained a Master's Degree in Housing Studies from the City Unviersity of Hong Kong, a bachelor's degree in Physical Education and Recreation Management from The Hong Kong Baptist University as well as Food and Hygiene Manager from the Metropolitan University of Hong Kong. He has been a member of Hong Kong Recreation Management Association.